The blogging world has been good to me over the last few weeks. I have been really lucky to get early Christmas prezzies from fellow bloggers and some talented artists. I'm thrilled to bits and count my lucky stars that I can participate in such a great blogging community around the world. This blogging love has got to keep going around right? So as a thank you to my fantastic readers (the silent ones and those who leave me kind words...I notice it all). I will be hosting a WEEK full of GIVEAWAYS! Each day starting Monday December 5 to December 9th a local Toronto talent will be featured on Designwali and will graciously GIFT one of YOU lucky readers with their fabulous works! Good right? It gets better...stop by TOMORROW and I will jump start the holiday mood with a FANTASTIC treat from
Wayfair.com
. I swear you will LOVE IT! In the meantime, you can check out my loot below!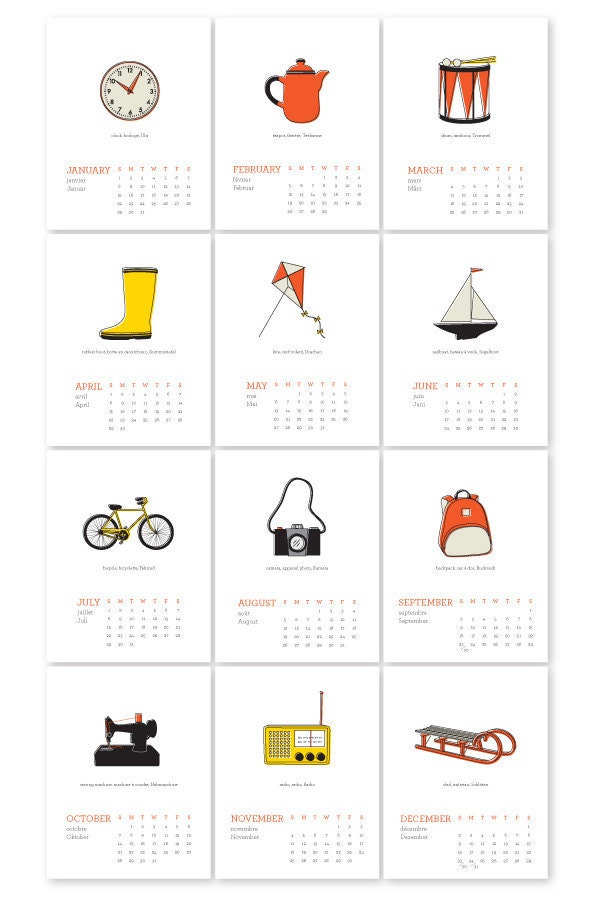 Can I say WOW? Thanks to Asiya at
Aaina
I won these lovely earrigs from
Angarkh.com
that I can't wait to wear over the holidays!
Thanks to Eileen from
A Creative Day
I was fortunate to win this lovely piece from another favourite artist of mine, Austrialian
Anna
from
Lona De Anna
. I'm seriously excited to get this!
Last but not certainly least, Linda from
Oeke Umbrellas
created this lovely summer love poster all the way from Austrailia reminding me that a Toronto summer is only half a year away. Something to look forward too. Thanks Linda!
Thanks to all of you... I've been one lucky gal....so pop by tomorrow so I can spread the love & all the luck!